It's simple - Pay As You Go (PAYG)
There are NO registration fees and NO monthly recurring fees. Pay only when you enrol staff on a course.
To get you started we will give you £25.00 free credit. You can buy extra credit with your credit card when you need it.
Courses from our excellent library are competitively priced. Deliver your own training and inductions for only £1 plus VAT per enrolment.
No registration fee
No recurring monthly fees
Only pay for what you use
£25 free credit to get you started
Our off-the-shelf course are great value
Enrol on your own courses for just £1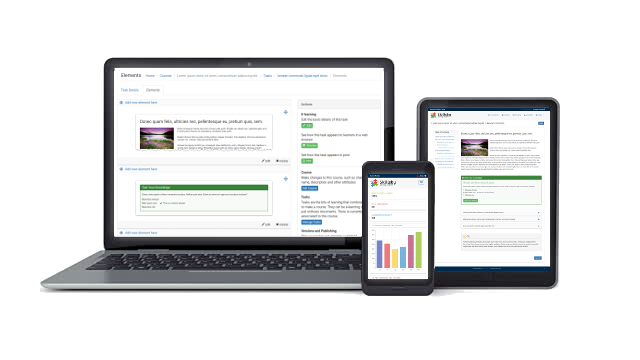 Sign up for free today!
You are a few clicks away from owning a learning management system that you love.
Join Now