Equality and Diversity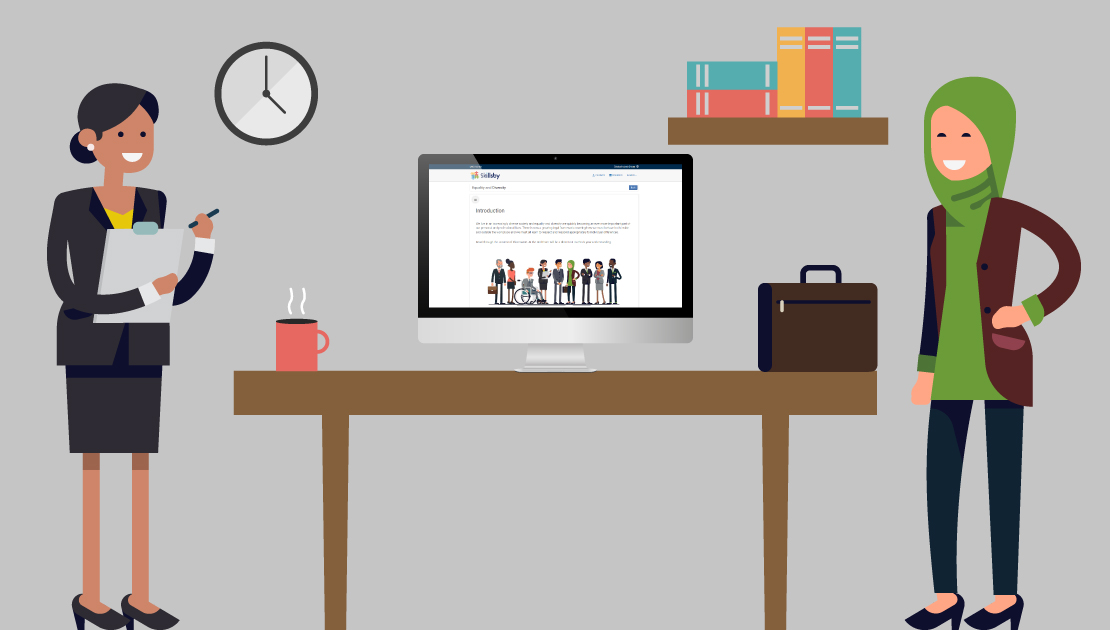 This course is aimed at giving employees the required awareness of equality and diversity. Some of the topics covered include what equality and diversity means, protected characteristics, the negative effects of stereotyping, equality at work and positive action.
Equality and diversity play an increasingly important role in our professional and personal lives. However, despite being widely used terms many people lack an awareness of what they mean and how they affect their working lives. Due to the growing legal framework and increasing responsibility on employers to maintain an equal and diverse working environment, we have designed this course to teach employees what equality and diversity are and how they must conduct themselves in the workplace.
Audience
This course is aimed at organisations that need to train their staff to better understand equality and diversity. However, the information is also useful for anybody wishing to acquire a better awareness of how equality and diversity affect our lives in general.
Learning Outcomes
Understand what is meant by equality and diversity
Knowledge of the different ways inequality and diversity can exit within society and the workplace
Knowledge of some of the facts and figures surrounding equality and diversity
Awareness of the growing importance of equality and diversity
Basic knowledge of the legal framework surrounding equality and diversity in the UK, both inside and outside the workplace
Knowledge of the nine characteristics that are protected by the Equality Act 2010
Understand how diversity can be positive for society, the workplace and the organisation
Awareness of the different types of discrimination and stereotyping as well as their negative effects
Understand what is meant by positive action and how equality and diversity can be promoted in the workplace and the community
Assessment
An online assessment is taken on completion of the training material. The learner must correctly answer 8 multiple choice questions.
Course Outline
Introduction
Understanding Equality

Protected characteristics
Examples of inequality

Understanding Diversity

Examples of diversity
Positive diversity

Discrimination

What is discrimination
Types of discrimination

Stereotyping

What is stereotyping
Negative effects of stereotypes

Promoting Equality and Diversity

Positive action
Equality at work
Equality in the community

Assessment Questions
Other Courses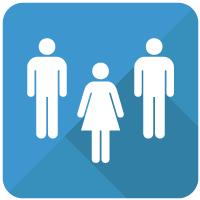 Price:
£10.00 plus VAT per learner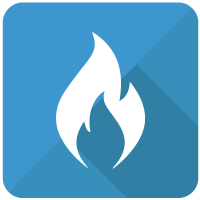 Price:
£10.00 plus VAT per learner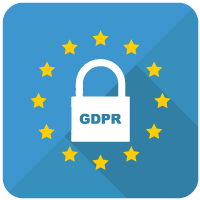 Price:
£5.00 plus VAT per learner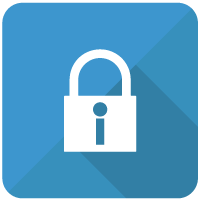 Price:
£10.00 plus VAT per learner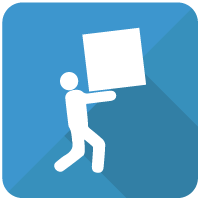 Price:
£10.00 plus VAT per learner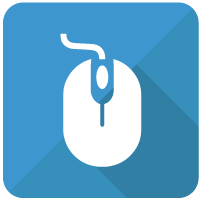 Price:
£10.00 plus VAT per learner
Sign up for free today!
You are a few clicks away from owning a learning management system that you love.
Join Now